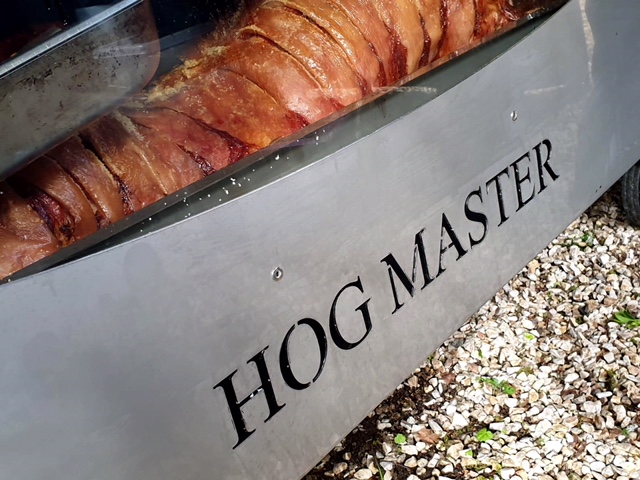 For the celebrations abound to take place in 2021 the only fine food caterer to call for your events throughout Cotteridge and greater Birmingham is Hog Roast Cotteridge. We provide the very best in event food catering at an affordable and flexible price. Our services are available for a range of event types and sizes: weddings, corporate functions, dinner parties, anniversaries, and more; whatever your celebration, and whatever your budget, Hog Roast Cotteridge can guarantee a taste experience that will leave no one disappointed. Our business is in top quality: from our team and expert service, to our fine meats and their carefully curated cooking process; Hog Roast Cotteridge is always confident in bringing you and your guests the very best catered service in the country. Our speciality hog roast is sure-fire winner for every occasion; with the very best stock sourced locally, our expert team will freshly prepare your roast throughout the day of your event until it is quite simply perfectly cooked on our trademark spit roaster. You won't find a finer taste like it!
Our slow roasting process is simply a divine experience both to taste and behold in its spectacled cooking process. Basque in the glow of our slow roaster that will keep you warmed and ready for its incredible results to come. When all is said and done our exquisite tear-away meat will never be forgotten! While our expert chefs are always delighted to share their years of expertise, we understand that for some the experience of spit roasting is as much a novel and brilliant experience as our food. To that end we have options to hire our varying size spit roasters for yourself to truly get the premium slow roasting experience.
Perfect Food For Cotteridge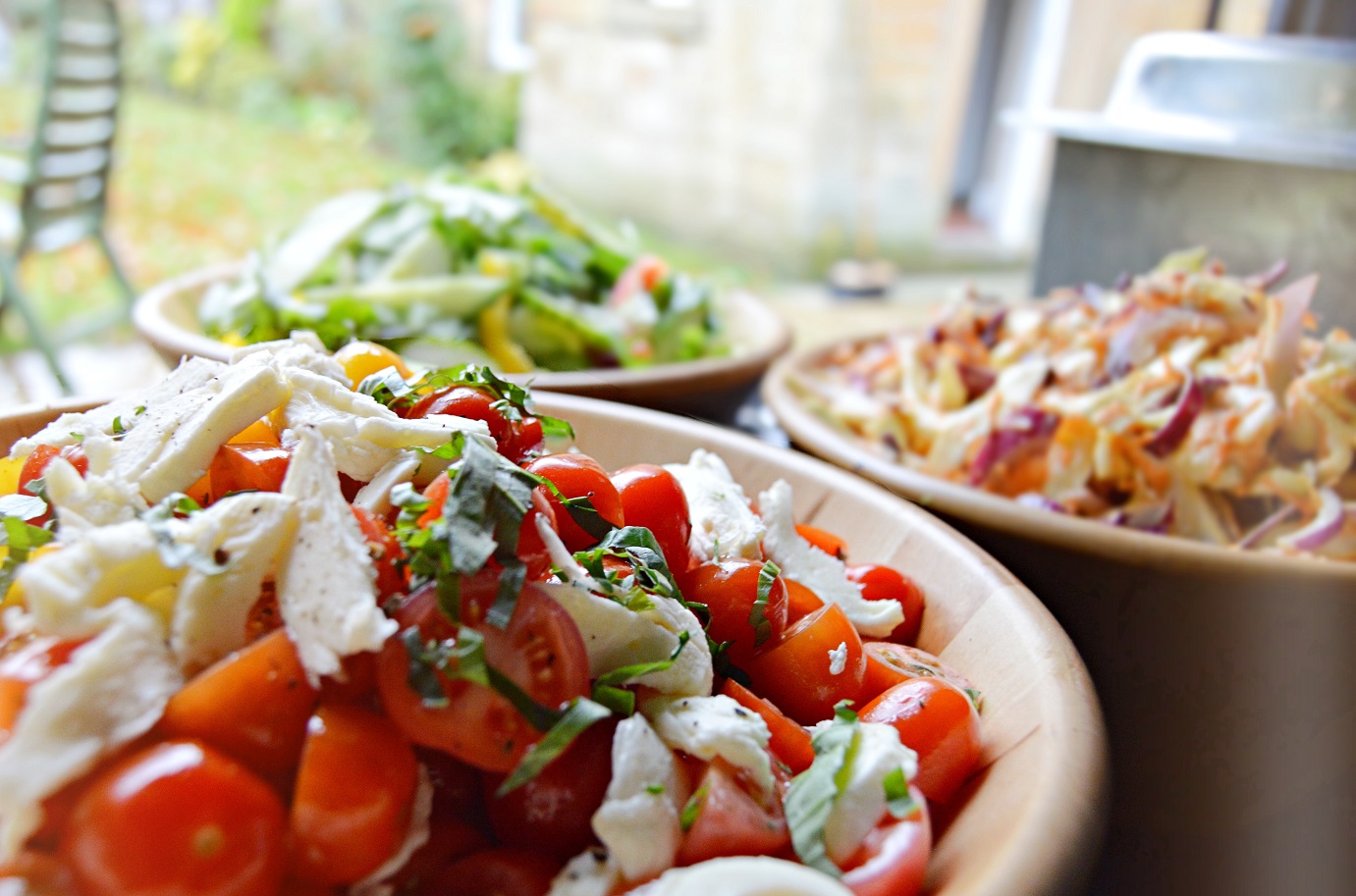 We put our name to our hog roast for a reason, however if you're looking for something of a different speed then not to worry – we have plenty of brilliant options available to serve in a combination personal to you. Choose from a variety of meats, or vegan, vegetarian, or gluten-free substitutes in a huge buffet and/or set-menu serving option. Whatever your needs, Hog Roast Cotteridge will find the right foods served to your specification and budget.
So why are you waiting? Give Hog Roast Cotteridge a call to book your next event today!