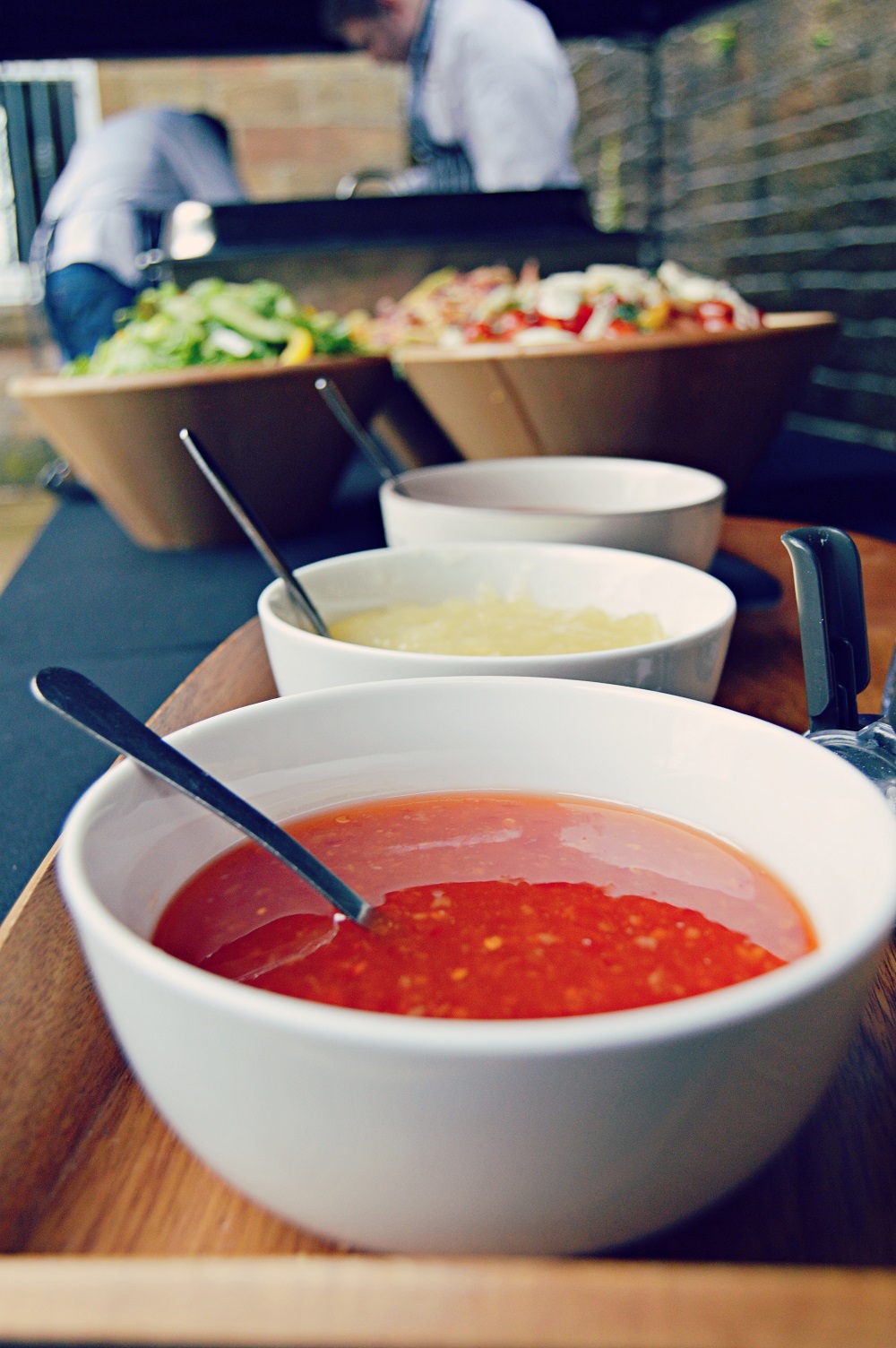 At Hog Roast Cradley Heath, serving up the very best in fine food catering is our passion, and bringing brilliant service to your guests all throughout Cradley Heath and the West Midlands is our pleasure. Hog Roast Cradley Heath is the best caterer in the country for slow-roasted foods, and we are delighted to be able to bring our fine service to any type of event, at whatever size, and at whatever budget; weddings, private dinners, corporate functions, etc – whatever the occasion Hog Roast Cradley Heath can most assuredly deliver! Our speciality is our slow cooked hog roast – with an expert team of experienced chefs, your hog roast is freshly prepared on the day of your event and cooked to a sublime perfection over many hours. A dish this good requires the very best in meat stock, which is why at Hog Roast Cradley Heath we source from only the best quality stock available from local vendors, since we believe that shopping locally makes every dish just that little bit more special.
At your next event in Cradley Heath delight in the added spectacle of our team preparing your hog roast throughout the day on our fiery mobile spit roasters. Our slow cooking process brings your meal to the most exquisite tear-away readiness and perfect flavour that will have you queuing for seconds – if not thirds too! Choose from a multitude of serving options to suit your event; freshly made hand pulled pork rolls, a plate of incredible roasted meat and veg – however you want it hog Roast Cradley Heath will put our trusted stamp of quality behind it.
Your Menu Your Way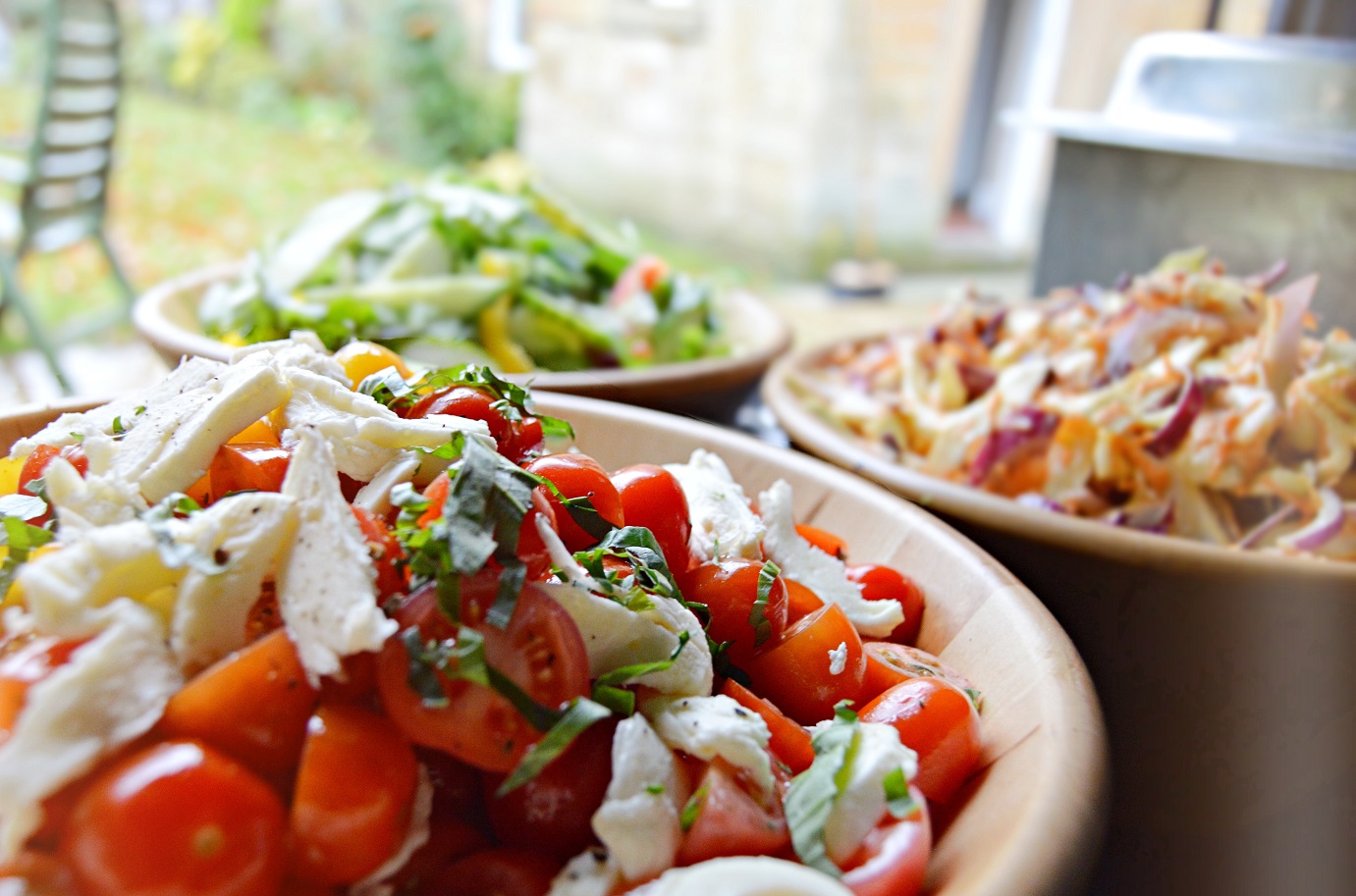 Such great flavour should never be limited to just a few dishes – we know our customers have a wide-ranging palate! That's why at Hog Roast Cradley Heath we bring an extensive array of food items to choose from for your event. Whether you need a feastful buffet or a set-menu for your event, you can take your pick of any combination of foods; choose between various meats, salads, canapes etc, available all with vegan, vegetarian, and gluten-free alternatives. We'll work personally and flexibly to your wants and budget.
So, don't hesitate – call Hog Roast Cradley Heath today for premium catering at your next event!