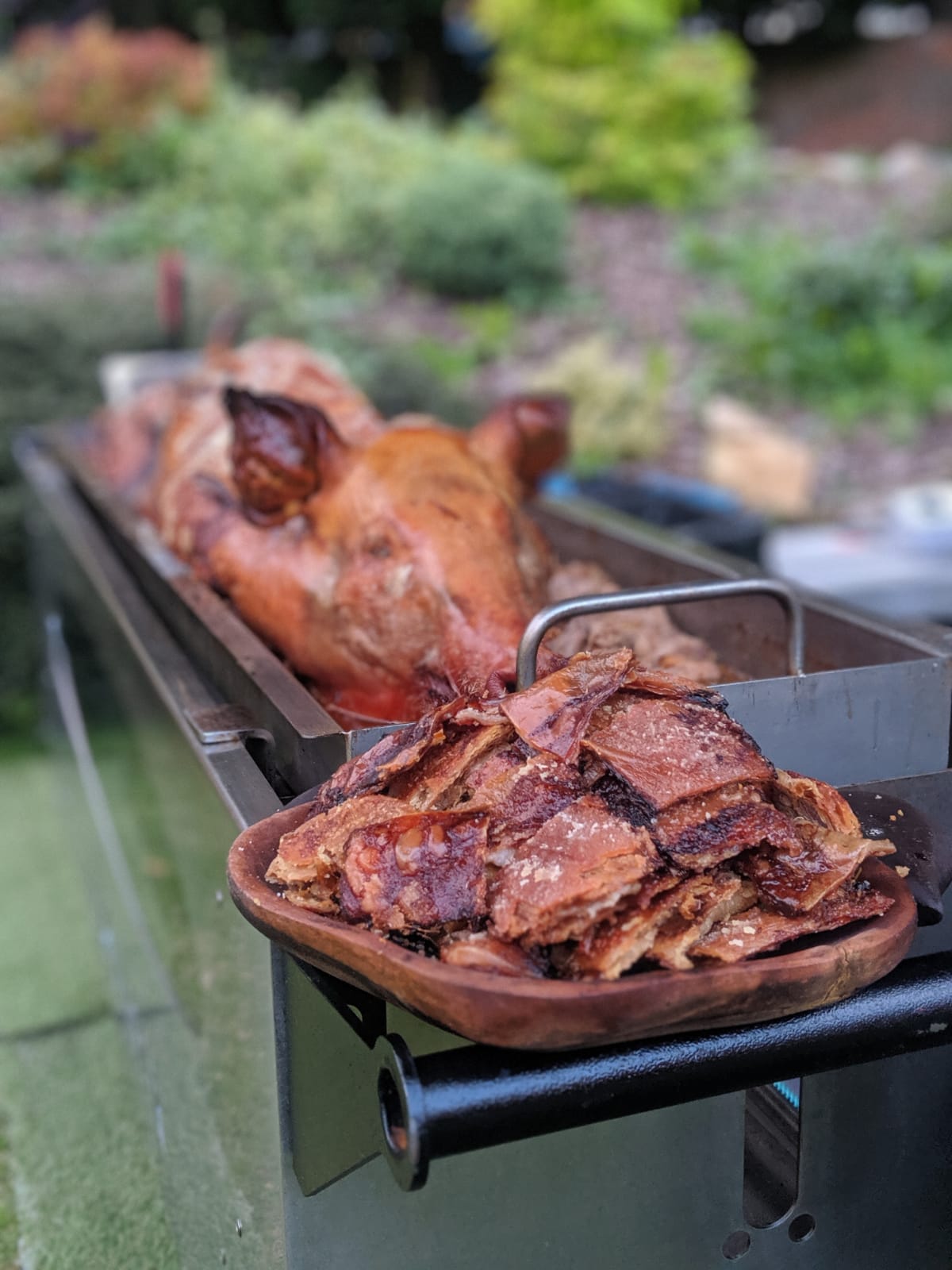 For premium event catering at an affordable cost throughout  the village of Handsworth Wood and wider Birmingham, the only place to call is Hog Roast Handsworth Wood. Hog Roast Handsworth Wood is proud to be able to deliver high quality catering services for your all your events, no matter the size or budget. We provide for any occasion – corporate function, parties, weddings, community functions, we will bring you premium catering at an affordable cost. As our name might suggest, Hog Roast Handsworth Wood specialises in slow-roasted pork's sourced from only the very best local stock available. By using such finely reared meats our expert team can get the very best out of their taste and texture. Our renowned slow-cook spit roasting process ensures that your food is freshly cooked and brought to a perfect flavour for serving. And even before you get your hands on one of our unbeatable pork cuts, you and your guests can delight in the delicious spectacle of its fiery cook, as the spit roaster looks as magnificent in action as its results eventually taste!
Our incredible team of experienced chefs are of course always best placed to work the gears, but we understand that the experience of spit roasting is a novel one, which is why we offer up our trademark spit roasters for hire too, so that you may give it a shot for yourself! Available in multiple sizes, our machinery is the market best for slow-roasted meals.
High Quality Catering For Handsworth Wood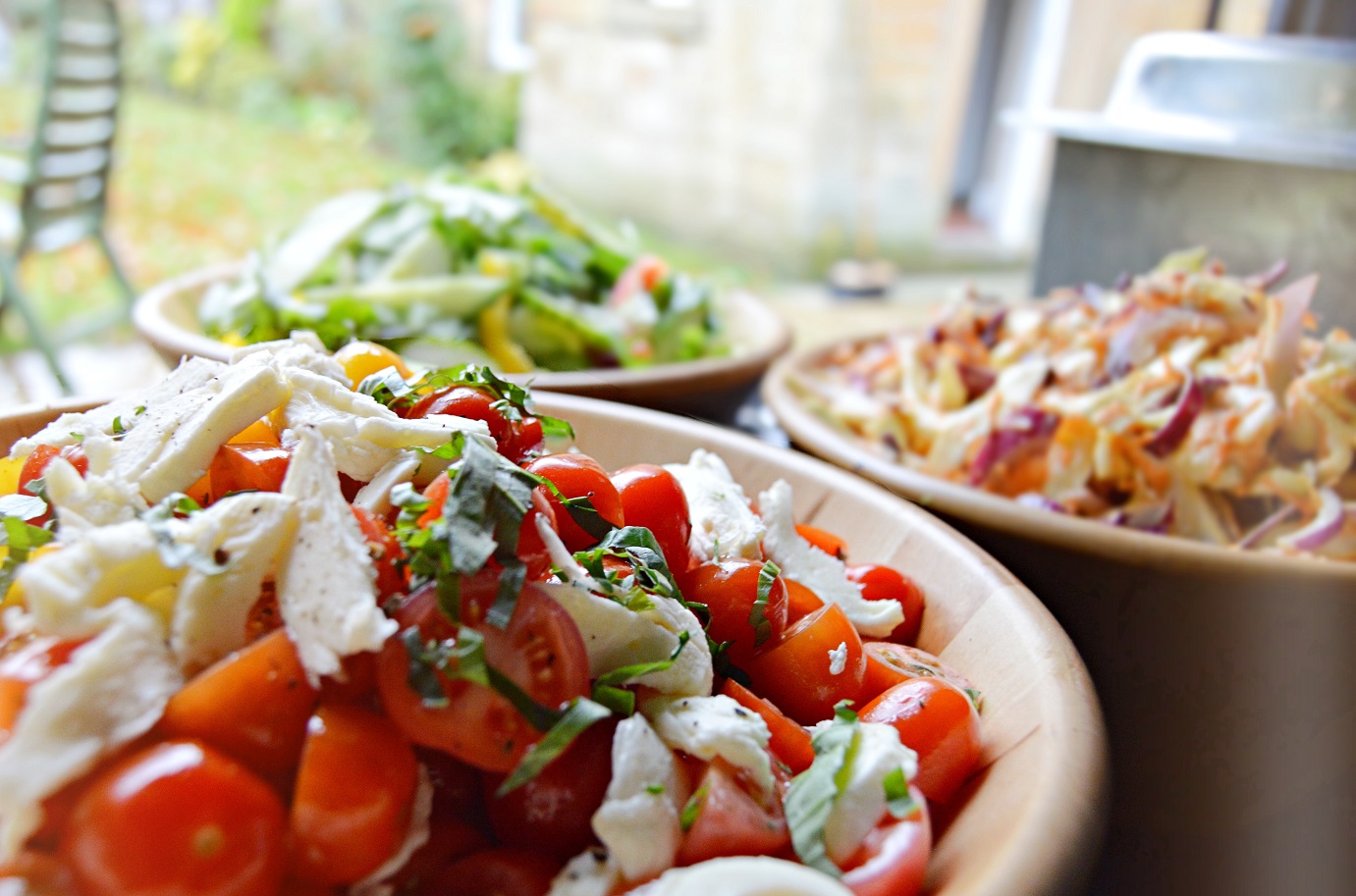 With the vast array of events that we can cater for, we also ensure that we can cater for a vast array of guests meaning you will never have to feel limited by choice. We highly recommend our centre-piece hog roast, but if you feel like something different we'll get that to you too! With plenty of meat, vegetarian, vegan, and gluten-free options you and your guests are most assuredly spoiled for choice since every set-menu and buffet option comes at the same guaranteed high quality. Work with our approachable staff to find a food combination perfect for your event.
So don't hesitate, call the team at Hog Roast Handsworth Wood today and see what we can do for your next event!