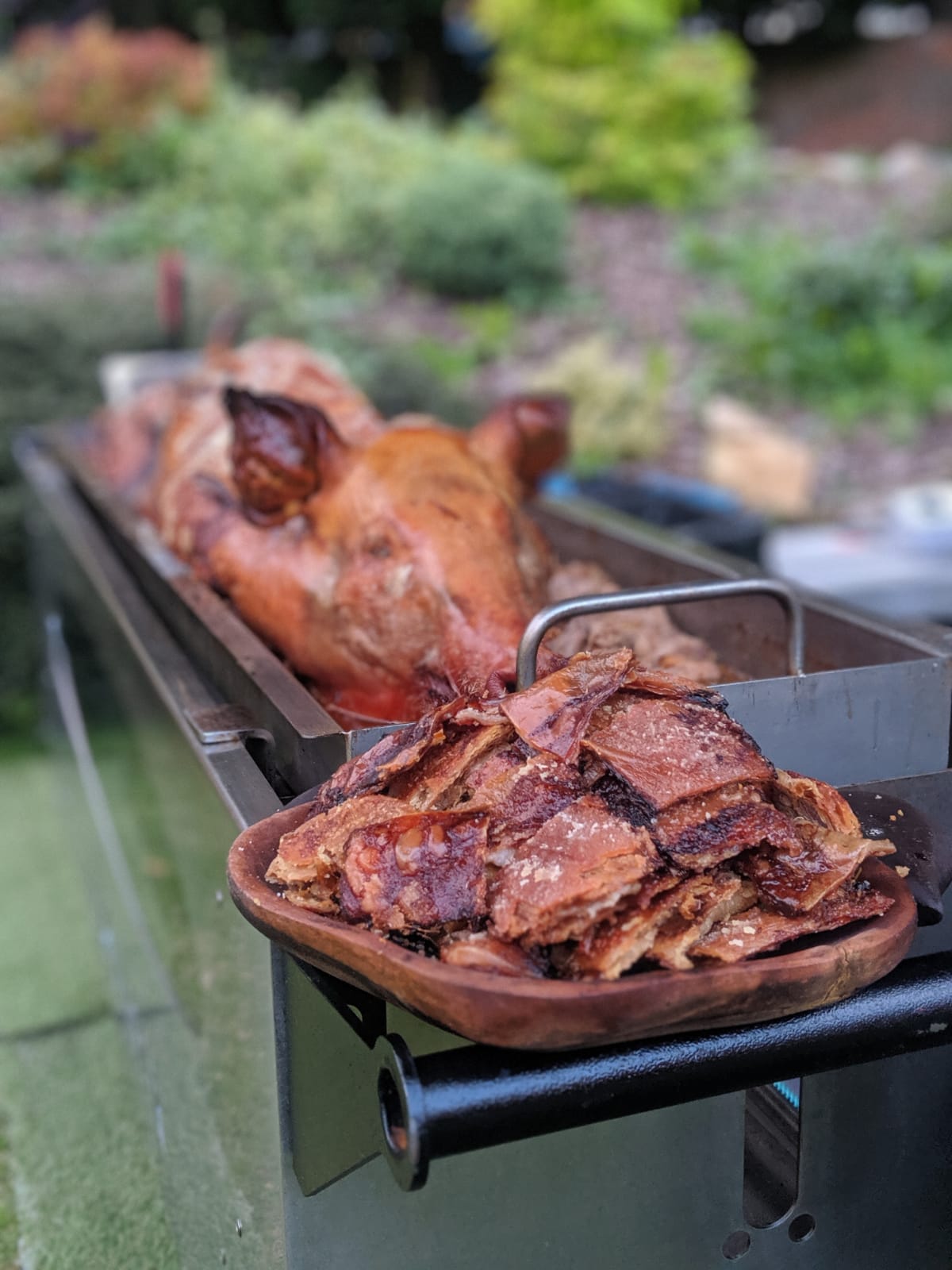 Whether you're organising a small party or large gathering, no doubt you'll want to wow your guests with the food you are giving. Well, we can create a mouthwatering display that will impress. The moment your party starts, the sight, sound, and smell of your feast will have everyone licking their lips in anticipation.
The talented chefs at Hog Roast Minworth are masters at spit-roasting any meat to perfection. This method of slow cooking retains moisture so that every mouthful is full of flavour.
As our name suggests, we specialise in tender pork, which we serve with our sweet homemade apple sauce. Even better though, this also comes with the crispy crackling from the outside of the pig. However, our menu offers variety, so say you prefer turkey or beef, our chefs will create a dish that tastes just as divine. We pride ourselves in cooking a memorable meal for everyone. If you would like us to fire up a barbeque instead, that's fine. Or if you need us to provide a vegetarian alternative, we can easily arrange this.
Only the best will do for Hog Roast Minworth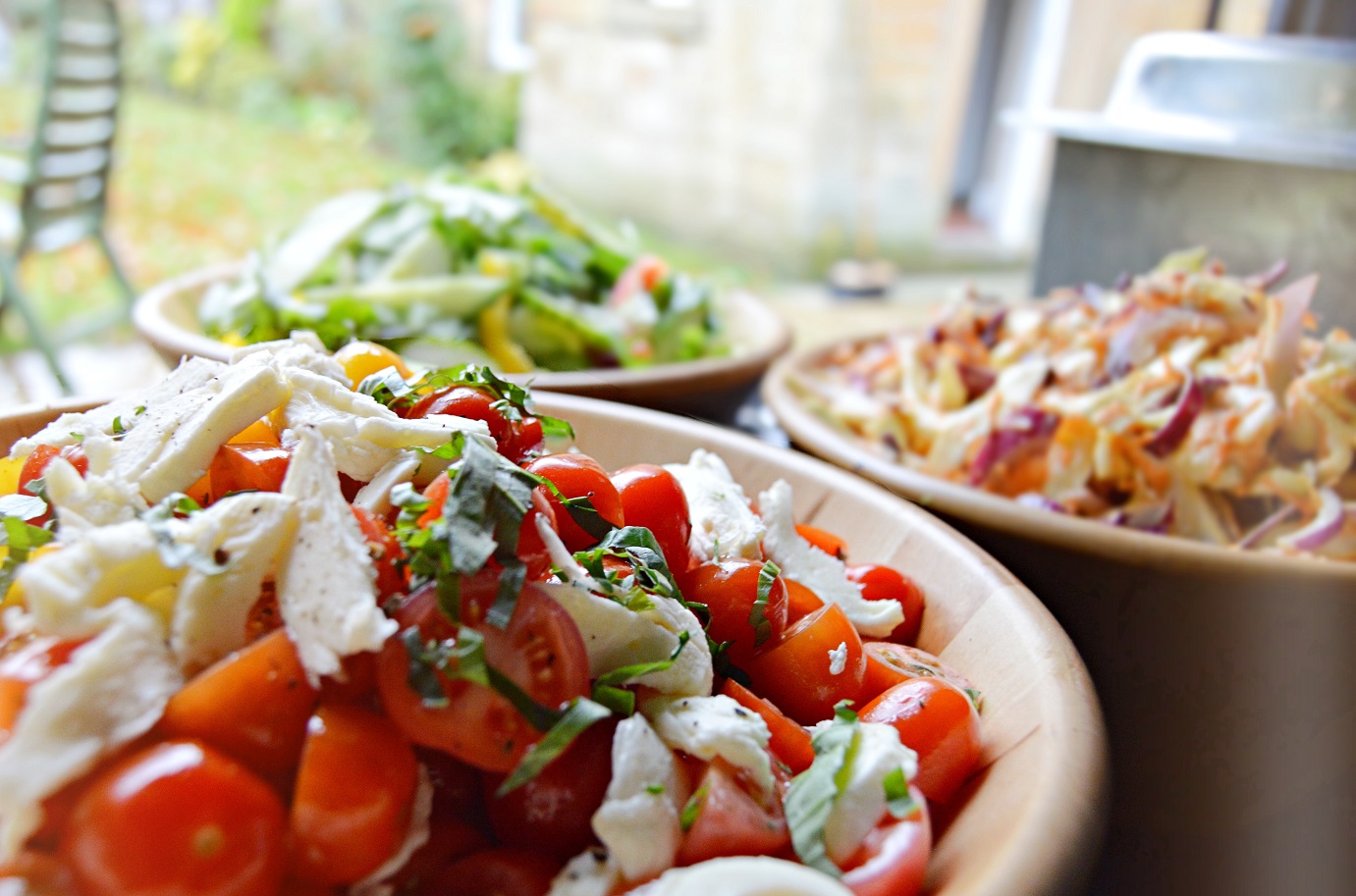 We pair our chefs with the best tools in the business. We can pair you with them too, as we hire out our top of the range spit-roasting machines. They are easy to use once you know how – we'll give you a demo, so we know you're getting the most out of the experience. The Hog Roast Minworth team have catered at many events, so we can take care of ordering the food for you too. That way, you know you have the right amount to satisfy everyone's hunger.
When selecting the elements for your feast, we take special care. To guarantee your meal bursts with flavour, we use local suppliers to allow us to not only pick ingredients of the highest quality but those that are the freshest too. Every morsel of meat will taste as fabulous as the succulent side dishes that accompany it.
Hog Roast Minworth will take the stress out of planning your party by taking care of the finer details too. If you're hungry to learn more about our menu and services, please phone or email us today.