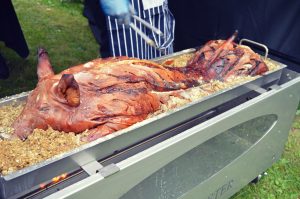 If you are looking for party or event catering, you have found the perfect solution. The Hog Roast Smethwick team has many years of experience. As a result, we know how to provide exceptional food at a great price.
More than just hog roast feasts
Most of our clients still order full hog roasts from us. After all, it is the ultimate celebration food. For centuries, people from across the world, have gathered together to celebrate and enjoy spit roasted hogs. However, other meats taste just as good cooked this way. That is why we now also offer turkey, chicken, beef and lamb. They can all be served simply in soft rolls with an appropriate sauce and stuffing or as part of a hot meal with the right side dishes and gravy.
Weddings and other events catered for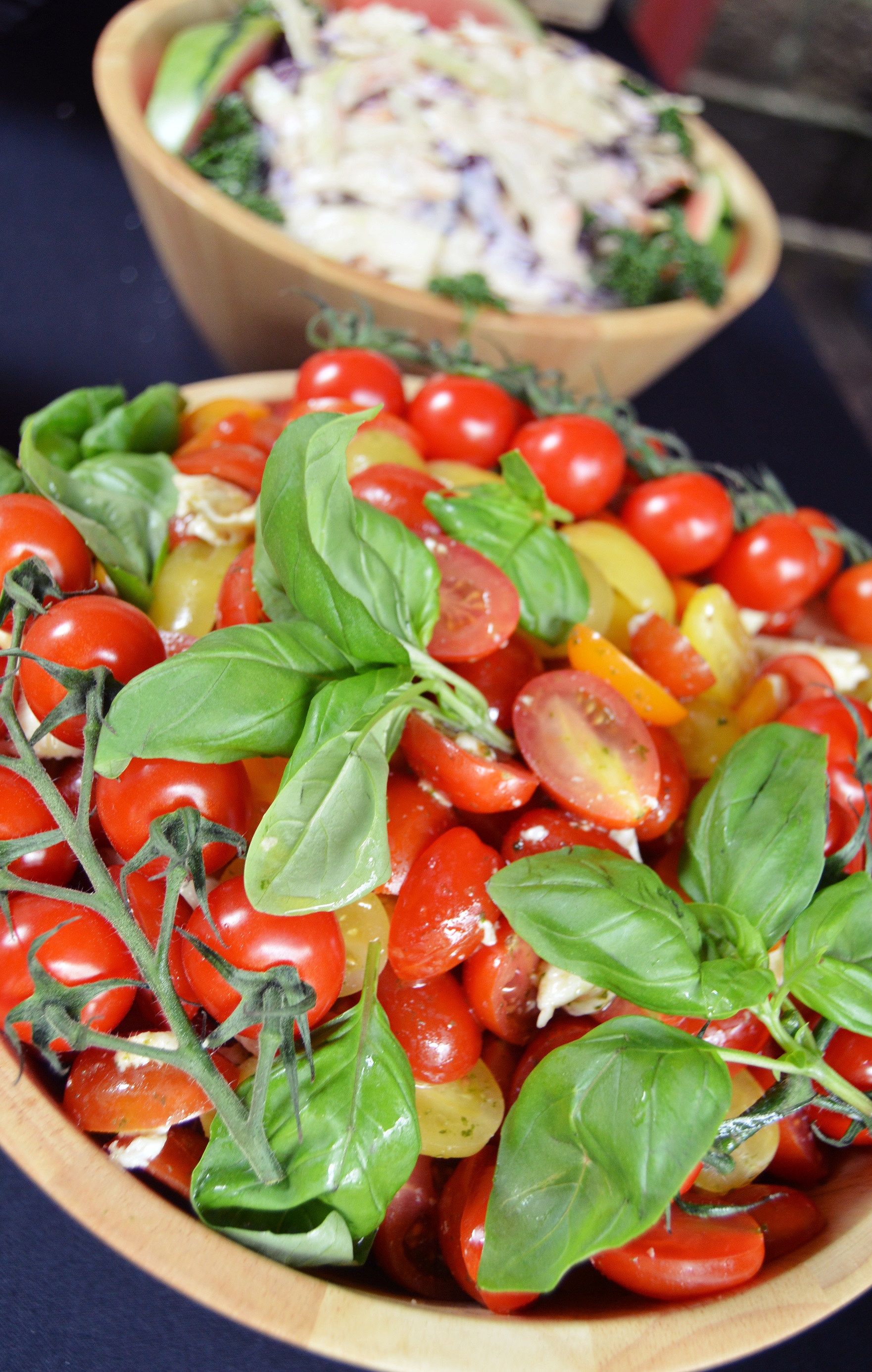 This last option is especially good for weddings and other more formal special occasions. Often, for these types of events, you will want your guests to sit around tables rather than help themselves from a buffet. With this in mind, we also have a fully trained team of front of house staff and waiters ready and waiting to be hired.
Regardless, of what style of food you decide to order from Hog Roast Smethwick you can be sure it will all taste great. We work with local suppliers and butchers and use only the best ingredients. All of the meat, canapés, side dishes, vegetarian options, salads and desserts you order from us are sure to delight your guests.
Find out how to book a Hog Roast for your Event
Whether you're ready to book a hog roast for your event, or still like to learn more about how we can help you. Our friendly staff are always happy to talk you through all of the available options and discuss any additional requirements that you may have, to ensure that we can provide you with the best catering experience for your requirements. To contact us, simply give us a call, or email us with your details and we'll get back to you quickly.