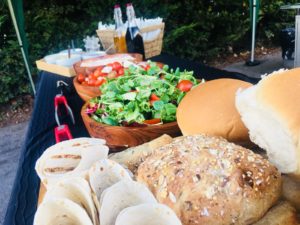 If you're on the lookout for Hog Roast Solihull services within the Birmingham region, you have come to the right place. We are a company that prides ourselves on delivering outstanding catering for your event – whether it be big or small. We have been in the industry for many years; therefore, we know what it takes to impress your guests with food that is sure to be the talking point of the entire event – and for all the right reasons.
We cook our food on state-of-the-art equipment that has been designed and manufactured by ourselves to serve your dishes with utmost quality and professionalism.
We're aware that some of your guests will have special requirements, which is why we offer a selection of Hog Roast Solihull menus to choose the best dishes for your group. Vegan, vegetarian and gluten-free dishes are just some of the dietary options we provide, but if nothing we offer quite tickles your fancy, let us know! We will be happy to create a tailored menu you're happy with by collaborating with our expert chef in the weeks beforehand.
Budget Friendly Catering For Everyone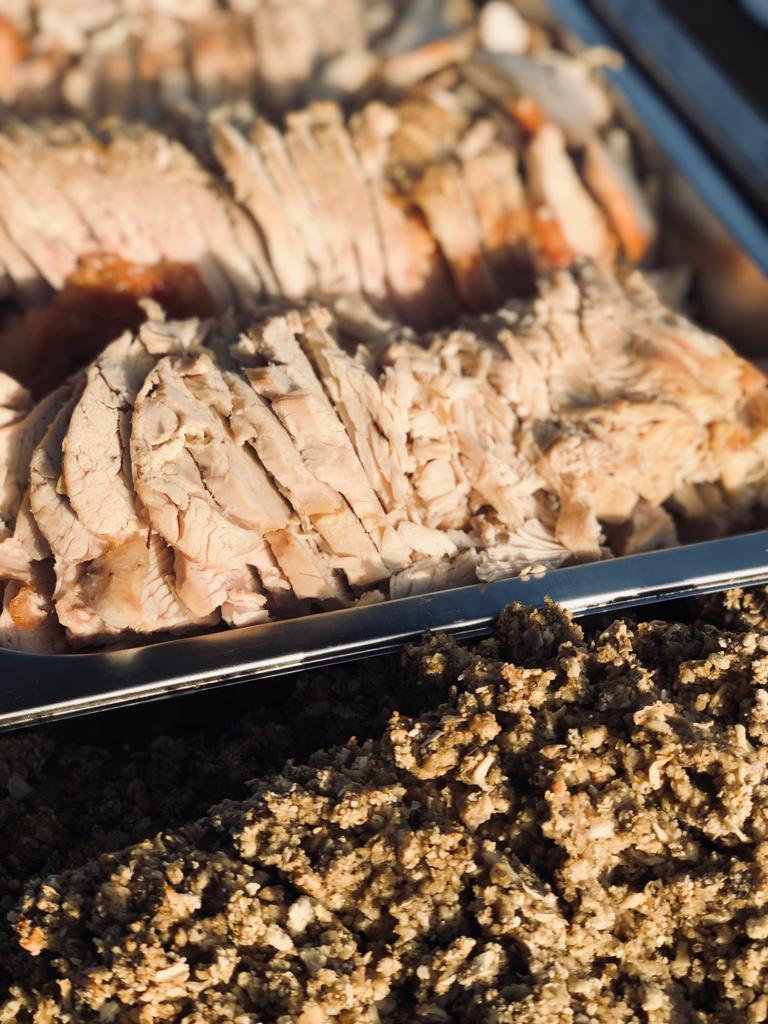 Unlike other Hog Roast services, we are happy to meet your budget – and you won't be disappointed. We promise great value at an even better price and will create a custom package to meet your requests. For a more casual, low-key event, you could opt for a buffet-style catering, or even hire your own Hog Roast Machine from us – equipped with all of the tools and meat to feed your guests.
If you wish to know more about our Hog Roast Solihull services, don't hesitate to get in contact with us today. A member of our friendly team will be happy to go into all of the options in more detail and create a package you're pleased with.