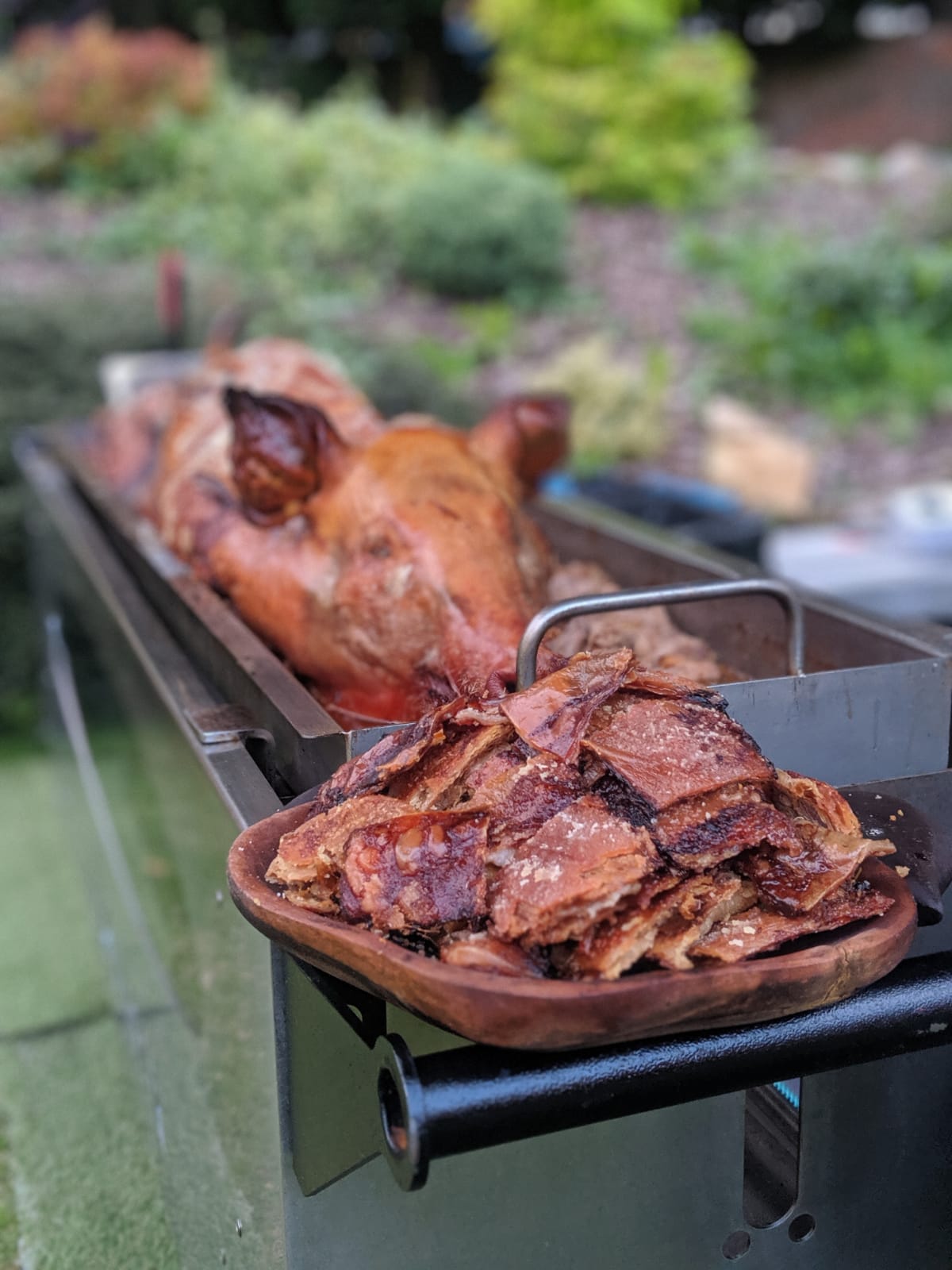 With decades of experience and knowledgeable experts at the helm, Hog Roast Birmingham offers much more than just any old catering service. We work with you to create your menu of choice, and have many options for you to check out to ensure all your guests are catered for on your special occasion. Adding a personal touch to your event is exactly what our customers love about us. We use fresh, locally-sourced, quality ingredients to make the best-tasting food, and you really can taste the difference. Regardless of the type of event that you need catering, we'll work hard to make it a success in terms of great food and service, and whether you're planning your wedding reception, an informal private party or a corporate function, you'll deal with happy and polite professionals when you book Hog Roast Birmingham. We love to delight and impress with a good old hog or spit roast but we can offer so much more as well, to make sure everyone is well-fed at your party…
Stunning Centre Piece For Your Next Special Occasion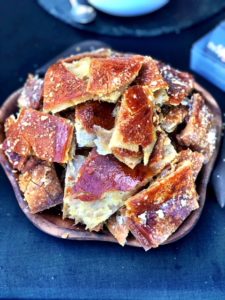 Hog Roast Birmingham may be famous for its roasted pigs, as well as spit-roasted animals and birds, but we have a wealth of options available to ensure all-round satisfaction. You may prefer a different meat due to your own preferences or you may be needing several courses, with a variety of foods, but whatever it is that you're thinking of, we can help you to build a tailored menu of choice. We've catered so many functions over the years and some with a barbecue instead of a hog roast, some with a spit roast with a fish dish and vegetables and potatoes, and some formal options of sit-down courses served by waiters as well as a buffet main. We can serve alternative dishes for special diets, provide homemade starters and desserts, or simply serve our succulent pigs in buns and nothing else. The choice is yours, which is as it should be when you're organising your own do.
Professional Service, Fresh Ingredients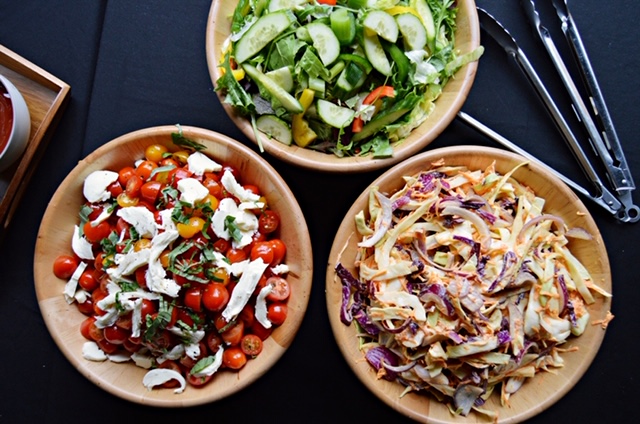 We love to offer variety but Hog Roast Birmingham has perfected the hog roast over many years and we're sure that we offer the best ones in town. The sight of a stunning centrepiece hog and the incredible smells wafting around your venue will tempt you and your guests and then there's the unforgettable taste that will leave you wanting for more.
Don't hesitate to get in contact and hear more about us and the fantastic services that we can offer.