The team here at Hog Roast Edgbaston are a creative bunch of catering and event specialists who all share a common goal – providing unique dining experiences and the best hog roast catering in the area for our clients. We are committed to only the best standard of food and service for any occasion and if we are catering for your event, we will adapt to meet your requirements and ensure all of your catering and customer services boxes are ticked.
If you peruse our menus, you will find the finest slow cooked pork accompanied by varied catering packages that reflect the diverse dietary needs and personal tastes of today's diners. We always stay on point with our food and our menus are continually evolving. We showcase hog roast catering at its best whilst also filling our menus with the best seasonal produce and imaginative freshly made dishes.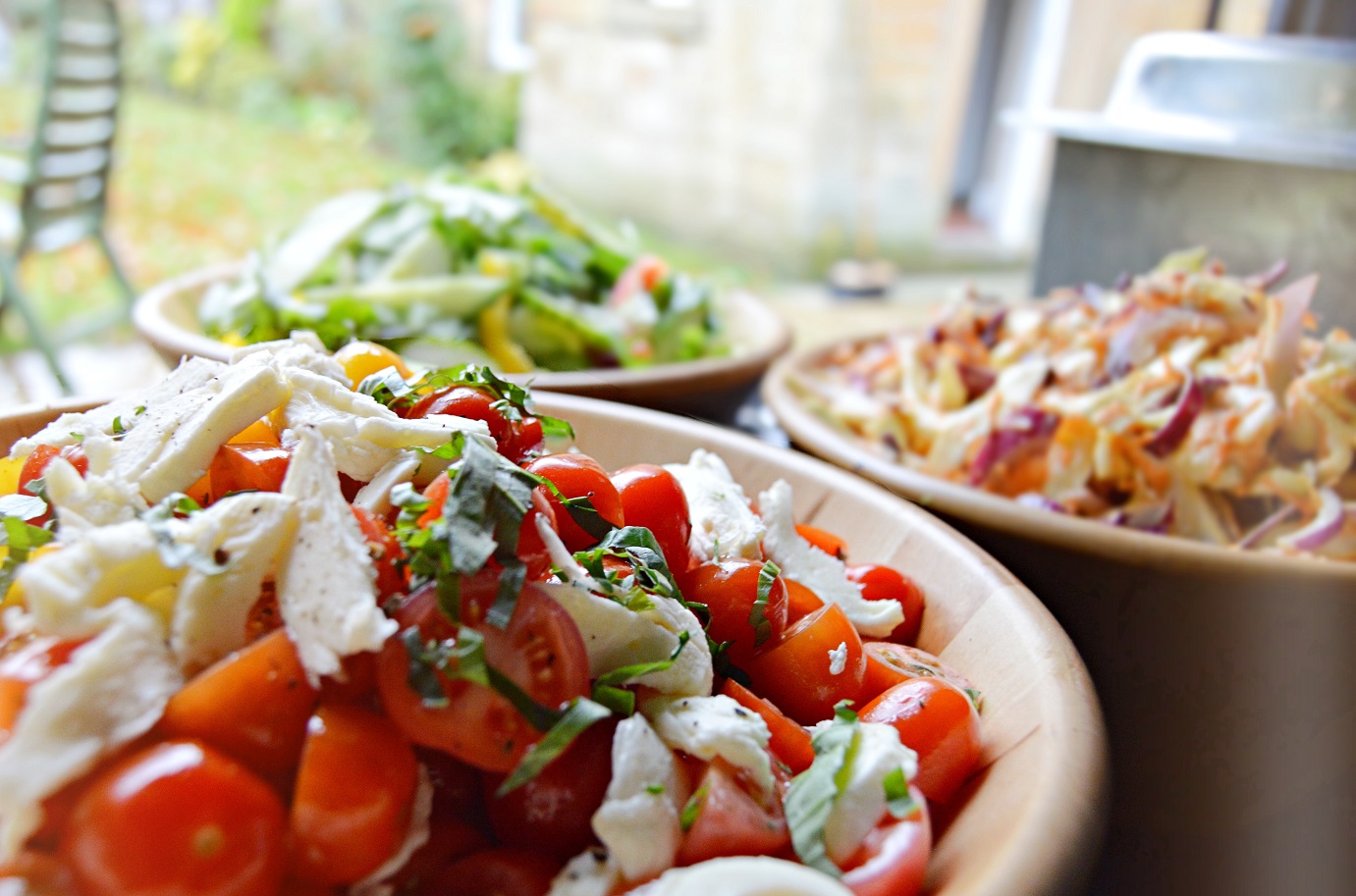 The scope of the food we offer and our ability to transform a classic hog roast into something very special, makes Hog Roast Edgbaston the dream catering choice for so many different occasions. The diversity of our clients reflects how broad ranging our catering services are and we are capable of providing fantastic food for weddings, corporate entertaining, private parties and large-scale public event catering alike.
We appreciate that no two events are the same, which is why we offer a tailored approach to each of our clients. We will adhere to your individual requirements in all aspects of the food and service we provide.
We are primarily outdoor event catering experts, but we have the scope to cater in a range of indoor venues too, providing they are well ventilated. We can cater in the open air, within marquees, or gazebos, or in a more conventional indoor venue, whichever you prefer. Our ability to cater in any setting makes us a viable choice for events at any time of year.
If you want fantastic food, tailored service and a completely refreshing and flexible approach to event catering, Hog Roast Edgbaston are without doubt the number one mobile event catering choice for any occasion in the area!