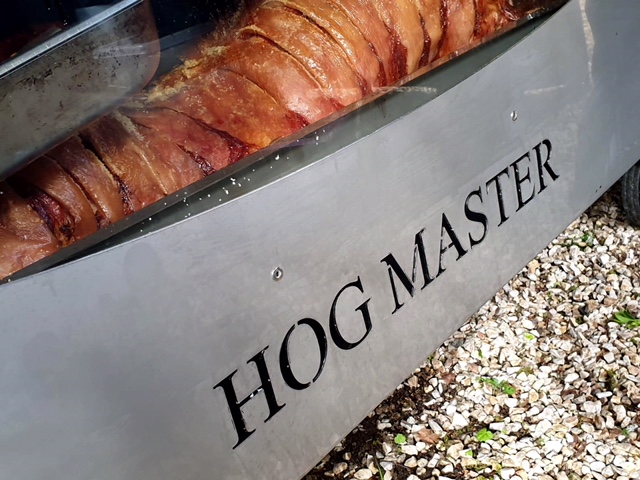 Planning and hosting a party is challenging as well as being fun. Fortunately, the Hog Roast Shirley team is here to help you with your next special event. We have the experience you need to make it easy to feed all of your guests regardless of the size or type of party you want to host.
Over the years, we have catered for every style and size of event imaginable. Our team can provide wonderful food for everything from intimate family anniversary dinners to huge weddings and corporate events.
You choose the dishes we serve
Naturally, hog roasts are still popular. They are the ultimate choice when you have a large group of guests you want to impress. Virtually everyone finds succulent spit-roasted pork impossible to resist. This is the case whether it is served simply in rolls or as part of a carvery roast.
However, over the years, tastes have changed and we have moved with the times. The team of Hog Roast Shirley chefs can now offer you a huge range of other spit roasted meats as well as the chance to enjoy barbecued kebabs, steaks, sausages and other barbecue favourites.
All tastes catered for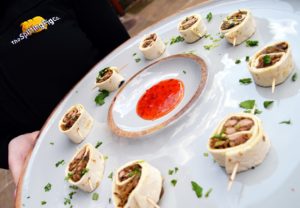 We also offer vegetarian and vegan dishes as well as dishes that are suitable for those with food intolerances to enjoy. On the day of your event, our team will arrive set everything up and serve all of the food you order at exactly the right temperature. You can even hire us for formal sit down events or weddings. Our team of waiters and front of house staff can be trusted to take good care of all of your guests.
Find out how to book a Hog Roast for your Event
Our friendly staff are always happy to talk you through all of the available options and discuss any additional requirements that you may have, to ensure that we can provide you with the best catering experience for your requirements. Whether you're ready to book a hog roast for your event, or still like to learn more about how we can help you. To contact us, simply give us a call, or email us with your details and we'll get back to you quickly.