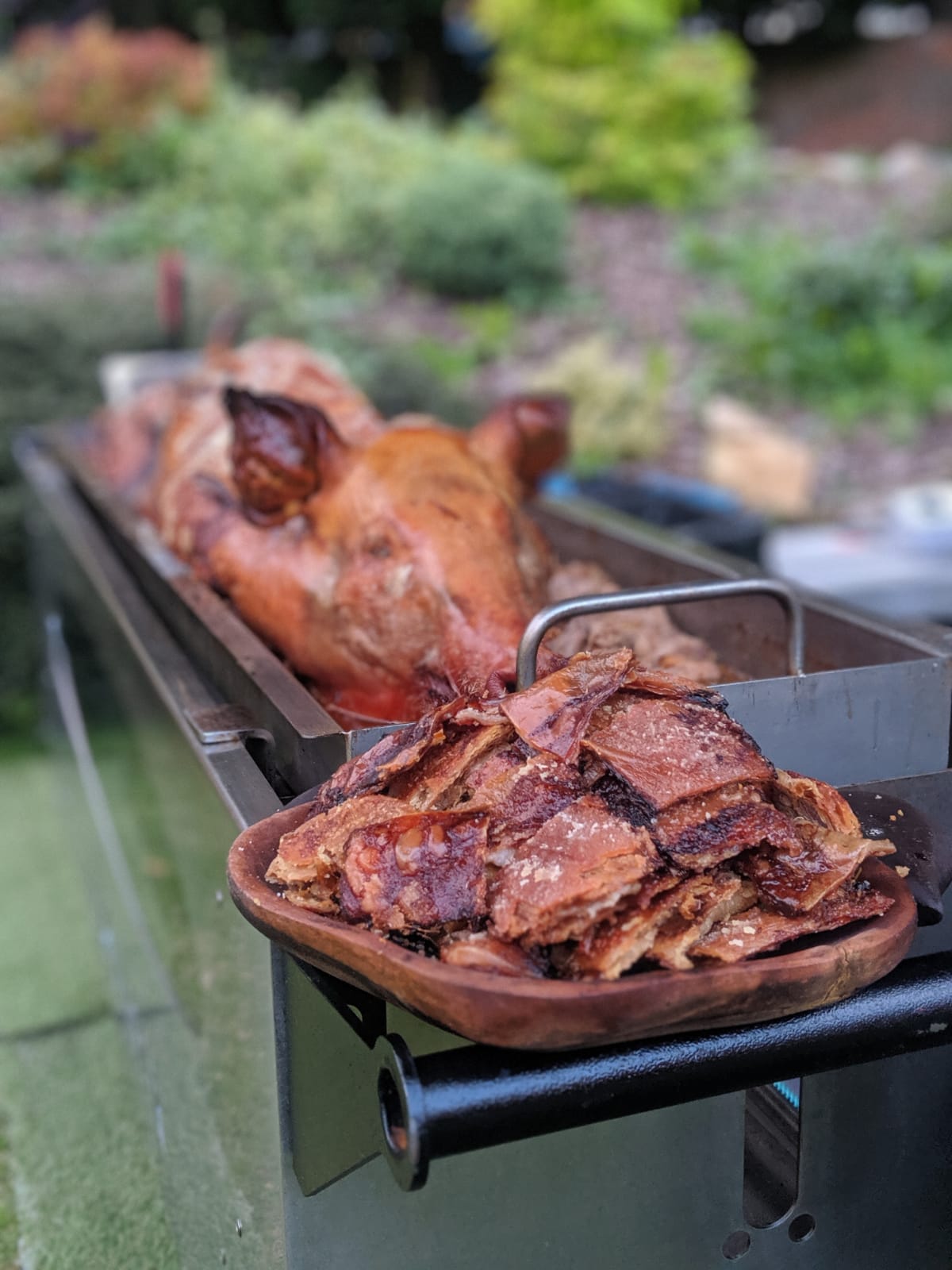 The only catering company bringing the very best in fine meat dining to events in Stechford and all throughout Birmingham are Hog Roast Stechford. At Hog Roast Stechford we pride ourselves on providing premium catering at an affordable price for any occasion – corporate function, parties, weddings, community functions; it's all a part of our illustrious business. As our name might suggest, Hog Roast Stechford specialises in slow-roasted pork's prepared and cooked fresh to an utterly divine perfection. Our expert staff require the very best meats on the market to really show off their expertise and get the best in taste difference. That's why Hog Roast Stechford always ensures the top shelf quality of its sourcing, and additionally we endeavour to shop local too! The result of all our efforts? An unbeatable slow pork roast that is just as delightfully tasty as it is incredible to watch being made, as our mobile spit-roaster provides that extra bit of spectacle to go along with a fine meal.
Our expert team are more than happy to remain on hand all throughout your event to answer any and all questions and requests of our finely made foods. Their experience and knowledge is brought to every hog roast to ensure that it is cooked to an exact perfection. You'll find your meat falling away delicately from the bone to then be used as a delicious filling for one of our toasted rolls, or as a plated main to our well roasted veg and potato sides. You won't find this kind of perfect cooking anywhere else for catering!
Premium Quality Dining In Stechford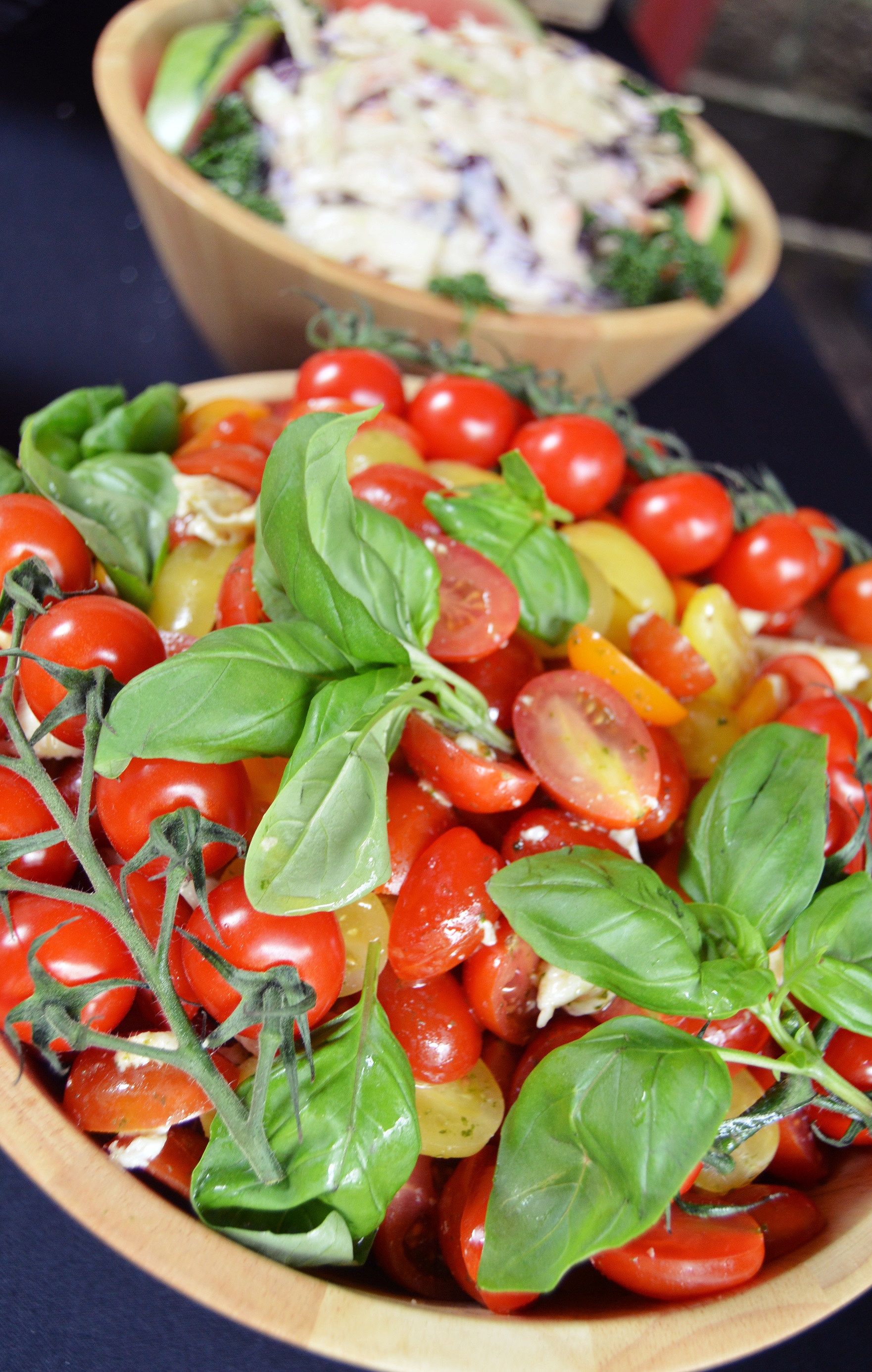 Hog Roast Stechford believe in quality and flexibility all throughout our service. Joining our hog roast speciality is a massive array of menu items all available for your eating pleasure. With plenty of meat, vegetarian, vegan, and gluten-free options you and your guests are most assuredly spoiled for choice since every set-menu and buffet option comes at the same guaranteed high quality. Our team will always bring their knowledge and recommendations to bring a menu combination made personal to you and your needs and budget.
So in future remember Hog Roast Stechford for catering to your next event!