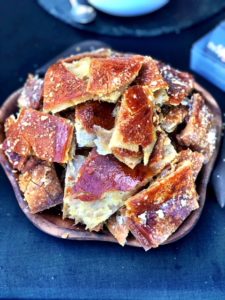 If you would like to hold a Hog Roast in West Bromwich, we are here to help. Our team of professional chefs are spit roasts experts who know how to cook any meat to perfection, using this wonderful cooking method. You and your guests are guaranteed to enjoy the tasty, succulent meat that is produced when it is slowly turned on a spit and roasted.
We can provide more than just hog roasted meats
People especially enjoy spit roasted hog, turkey, lamb or beef when it is served simply in a soft bap with the right sauce or stuffing. It is a fast and effective way to feed a lot of people and do so for a surprisingly low cost. If you want to offer your guests more choice you still can when you hire the Hog Roast West Bromwich chefs. They are all professionally trained which means they can cook other styles of party or event food. As you can see from our extensive menus we also offer platters of canapés, salads, desserts and other side dishes. Using the items we have available, you can easily put together a fantastic buffet for your guests to enjoy.
The perfect wedding or event feast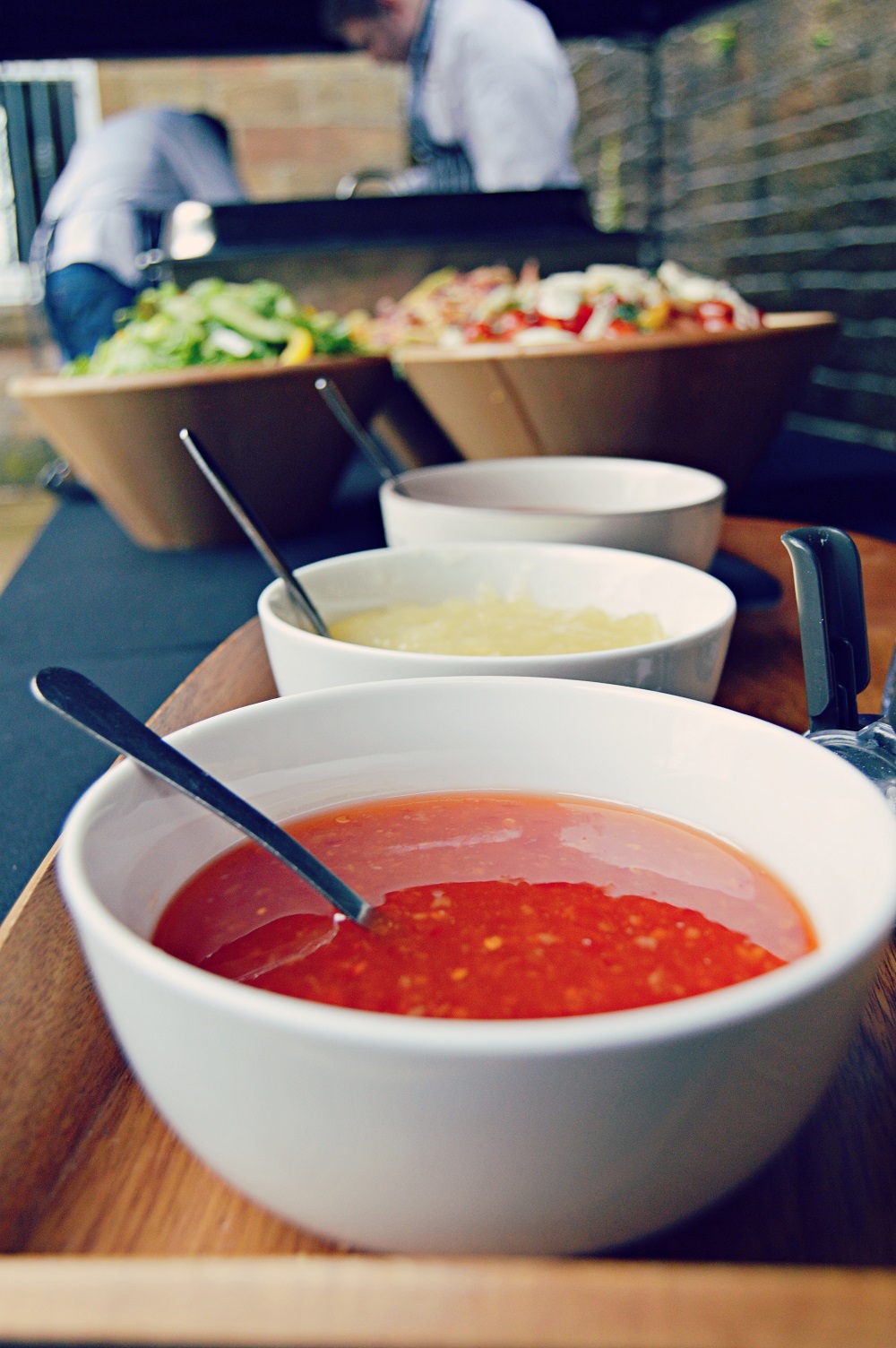 The fact that we also offer steamed vegetables, potato dishes, gravies and sauces means that, if you prefer, we can provide a more formal style of meal. They can either help themselves from a carvery style buffet or our waiters can serve them at the table. This level of choice means we can cater for any kind of event regardless of how many guests you are planning to invite.
Go ahead and book a Hog Roast for your Event
Our friendly staff are always happy to talk you through all of the available options and discuss any additional requirements that you may have, to ensure that we can provide you with the best catering experience for your requirements. Whether you're looking to learn more about how hog roast catering will be suitable for your event, or even if you know what you want and you're ready to get the ball rolling. To contact us, simply give us a call, or email us with your details and we'll get back to you quickly.