Our highly-trained and experienced Hog Roast Witton professionals always love to do a great job, regardless of the type of party or event that we're catering. From birthday celebrations to retirement functions, corporate hospitality events to family gatherings, regardless of the formality or the number of people invited, we aim to please and that's with great-tasting, high-quality dishes that we make using fresh, local ingredients. This includes the meat that we source from our trusted suppliers of local butchers and farmers, and right down to the sauces that we use or make fresh ourselves.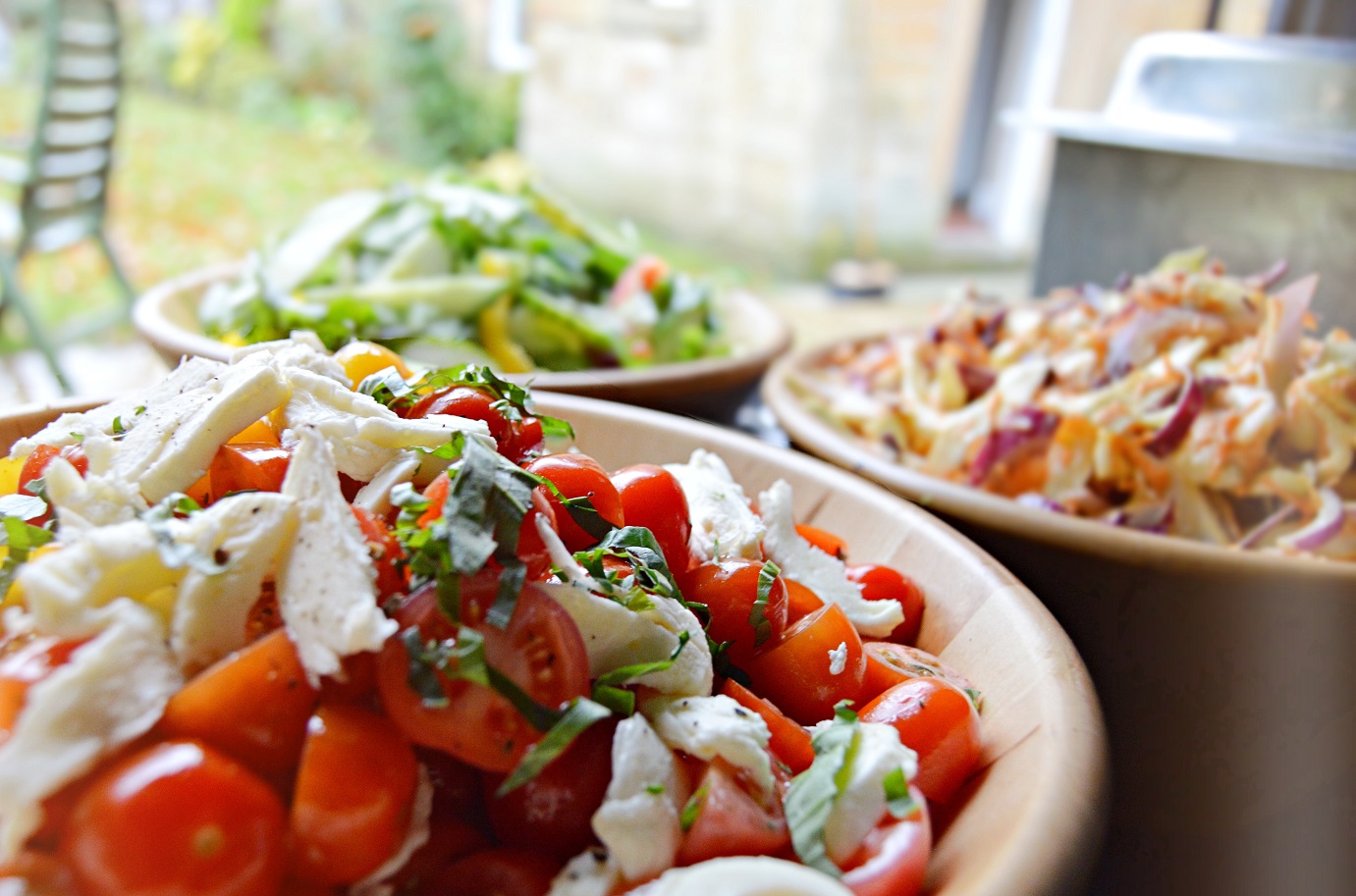 Whatever kind of party or event that you're organising, Hog Roast Witton is the perfect choice for many reasons and that's partly owing to us providing plenty of choice and variety. We've spent many years perfecting our menus, and you'll find that we have several on offer, but we also provide the option for our customers to mix and match between menus or we can even help you to devise your own bespoke one if needed. We want to exceed your expectations, and with choice and variety, we certainly do that, from our amazing hog and spit roasts to our stunning special menus like our Southern Slow Roast and Loaded Fries, and with oodles of additional dish possibilities, like canapés, starters, sides and desserts.
Nevertheless, we also understand that sometimes our customers need us to provide dishes for special diets, including vegetarian, vegan and gluten-free, and we can easily do that with advance notice. So, for example, while the majority of your guests are chowing down on our mouthwatering pigs in buns, the veggie guests could be devouring our lovely skewers, which feature chunks of halloumi, mushrooms, tomatoes, courgette, red onion and mixed peppers.
For a wedding anniversary party that Hog Roast Witton catered over the weekend, that was exactly what we served – piles of our version of hog roast rolls, full of meat, apple sauce and stuffing, for most of the fifty guests, but also veggie skewers, served together with pitta and Tzatziki. They were both certainly the perfect choices, as by the time we left, everything we had served had been devoured with gusto.