Christenings are always such a wonderful way to get the whole family together again while the newest addition is welcomed into their faith; but amidst all the excitement, it's important to remember that finding a menu befitting the occasion is imperative – this is where Hog Roast Dudley comes in. Our team of specialists know their way around a pig – and any other meat for that matter, meaning your choices are limitless – and we are renowned for delivering a custom service that our clients and their guests can look back on with fond memories for the rest of their lives.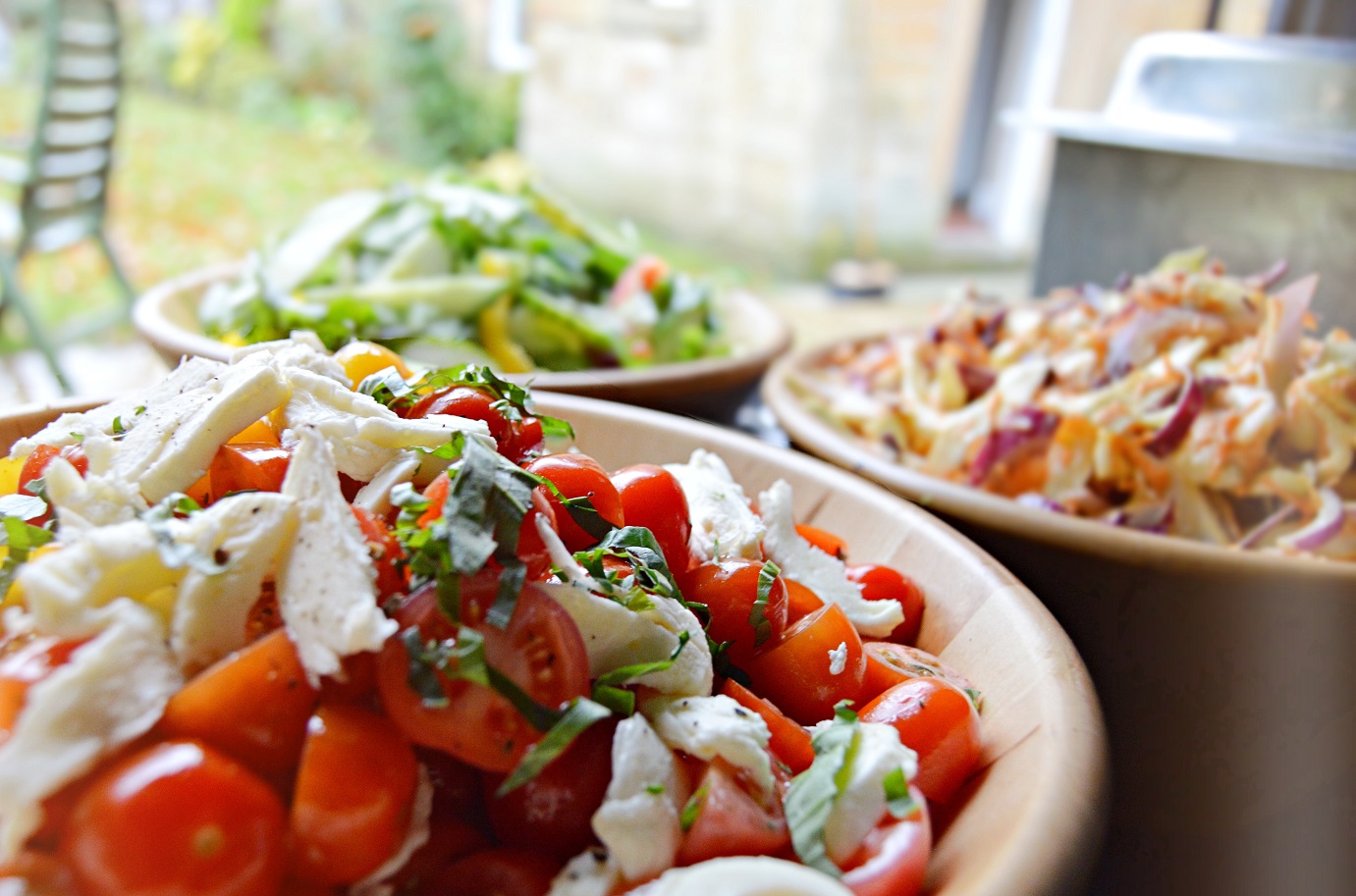 Most recently, we were contacted by Jamie and Lisa who had made plans to christen their baby girl Katie at their local church. With the service time arranged for 2pm, the couple were looking for Hog Roast Dudley to serve one of our lip-smacking menus later in the afternoon and with 80 people set to attend the monumental occasion our catering manager knew just the menu to suggest: the private party menu 3.
Comprised of a spit-roasted meat option, a potato dish and a trio of freshly prepared salads, our private party menu 3 is perfect for those looking to add a more formal touch to their indoor or outdoor events, and after taking a closer look at everything the menu has to offer for themselves, the new parents decided to finalise their booking. With the catering being handled by Hog Roast Dudley, Jamie and Lisa were relieved that the only thing they had left to concern themselves with was getting to the church on time – which with a new baby, was a challenge in itself!
Waking up bright and early on the day of the Christening, Hog Roast Dudley travelled to the couples chosen after-party venue where they wasted no time in getting started on the late lunch. After a handful of hours, the pig had taken on a gorgeous golden colour and the vegetarian-friendly grilled veggie skewers were ready to be served.
When Jamie, Lisa and their guests arrived they were smiling from ear to ear and having spent their morning building up a fearsome appetite they began helping themselves to the mouth-watering feast.